BDSM Bhubaneswar

- Bhubaneswar Swinger clubs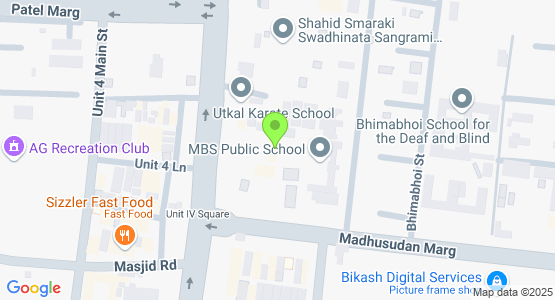 Description
BDSM Bhubaneswar is a BDSM Club or Society made by Master D and only accepts S types or Submissives or slaves to the club or society. The Master is the only dominant here. All types of elegible Submissives are accepted to the club or group. This is a straight club or society. So if male members want to become the part of this club or society then they can only be service/servant slaves. Female members can become full Submissives and slaves to master. We also allow couples to become slave couples to master. The age limit to enter this club or Society is from 22 to 60. But ones u enter u can be a part of the group for all your life subject to master's will. The club or society also entertains some other kinky stuffs like cuckold, Milf etc.
Nearby Places
Bhubaneswar/Strip clubs/Male escorts
View Map
I am a men who is seeking for a wide variety of lady of any age married or unmarried to fulfill their desire I am a here to serve you your pleasure ihave a huge customers and client base who are already happy after my service i am there here I was new to this but did not know what to do at first b...
Address: Jaydev vihar.
Post a review