Number 8

- Beijing KTVs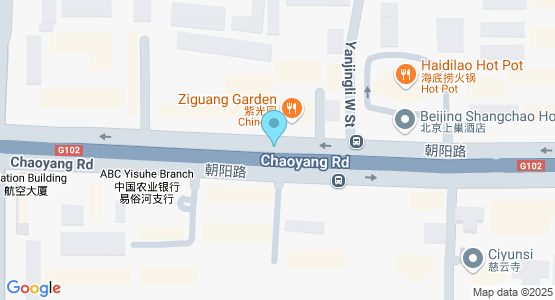 Description
Number 8 KTV is a place easy to find. It is a big famous Entertainment Area and also is a well known KTV. The Number 8 KTV is famous for the best girls selection in town.
Nearby Places
Beijing/Brothels/Wonderful Massage Club Beijing
View Map
Did you have a stressful day? Book us for an unforgettable massage and we'll give you a relaxing session that will relieve the pressures of your day to day life. -Wonderful Massage Club- is dedicated to offer the best service to it's customers. As a distinctive private massage parlour catering to c...
Address: Sanlitun.
Post a review