La Vie En Rose

- Barcelona Brothels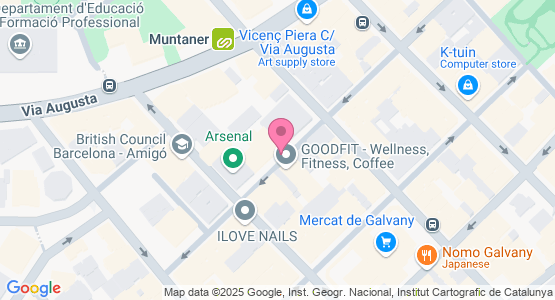 Description
The classiest luxury escorts in Barcelona await you at La Vie en Rose. Do you like foreign escorts? At La Vie en Rose, your best brothel in town, it is possible to find luxury escorts from all around the world ranging from Brazilian escorts and Venezuelan escorts to Russian escorts including local Spanish escorts, of course. What are you waiting for? Meet the sexiest escorts in Barcelona now! Feel free to call us or visit our website for more information: +34 932 013 706
Thank you!
Harris2 21 May 2018
Great service. Decent prices. Happy overal with everything. Went with my friend and we were both happy after.
Top brothel in Barcelona
Andrei44 6 July 2016
At first we were trying to hook up with local street girls in Rambla. Then my local friend recommended us to check this place out and not be with the street girls. I paid a bit more than what street girls ask, but the quality of the upgrade was like from Fiat Punto to Bentley!!!
La vie en rose -Dakota
Kyle 1 February 2016
Nice lineup of girls. There are many Latinas, but it is possible to get a date with a local too. I had an incredible date with Dakota, a newcomer to the business Spanish lady who turned out to be a great finding. I'll come back to date her again. Very recommendable.
Post a review