Moe Club

- Athens Gay and lesbian
Are You The Owner of This Business?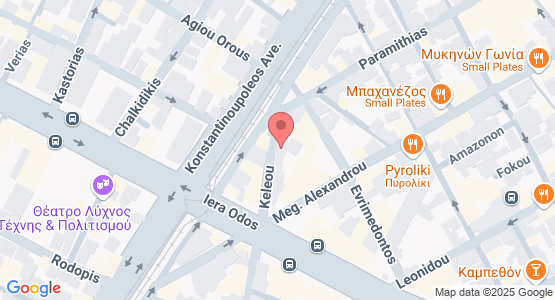 Description
Show Bars & Drag. Gazi areas late night bar that plays Greek music. Open from midnight to 6am every day. Tiny bar gets busy after 4am when other gay bars in the city are closing. Great place for early morning hours with sexy guys.
Post a review