Number 7

- Aberdeen Strip clubs
Are You The Owner of This Business?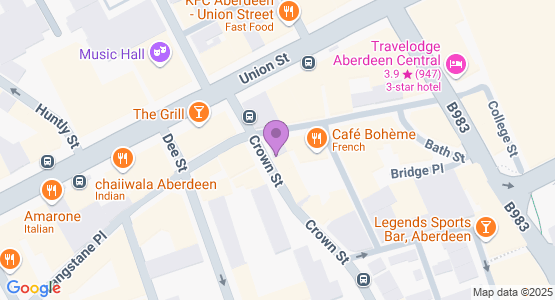 Description
Our entertainers come from around the world and are available for private shows as well as stage shows. Our venue can provide VIP and corporate facilities, as wellas the option to reserve seating at one of our stage side tables. We offer an extensive bottle menu including premier vodkas and champagnes. Sit back and relax in our luxurious surroundings, enjoy great music and the company of our wonderful staff Enjoy the show.
Post a review