Candy Apple Girls

- Las Vegas Escort agencies
Are You The Owner of This Business?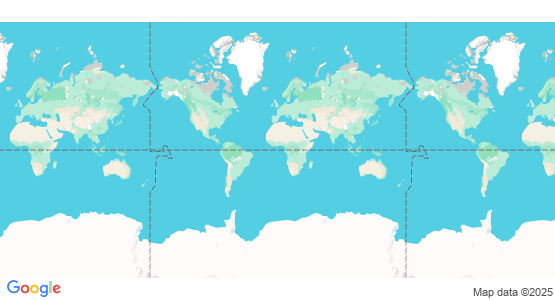 Description
Las Vegas escorts should be an entire fantasy experience. So we are all about tradition, history, and value for you, our client. We want you to feel the old west in your performance. You should be able to imagine the red velvet wallpaper. And you should vividly imagine the sexy garters and fishnet stockings rolling down the beautiful soft leg of your private Las Vegas escort. This is old wild west entertainment at it's finest. Coming straight from a time when there were no rules and raw gritty adult play was for real.
Post a review